Brian is a character from Martian Invasion. He is the special effects technician in Goldheimer's film crew.
His voiced was supplied by David Graham, and named after (as well as made to resemble) Brian Johnson (then known as Brian Johncock), a special effects 2nd unit director.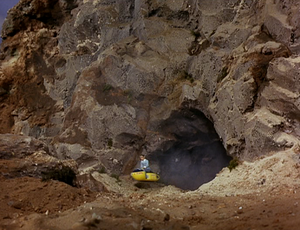 Ad blocker interference detected!
Wikia is a free-to-use site that makes money from advertising. We have a modified experience for viewers using ad blockers

Wikia is not accessible if you've made further modifications. Remove the custom ad blocker rule(s) and the page will load as expected.