"Never mind. I shall be ready for them."
The casino owner is a character from The Duchess Assignment. While in France, Lady Penelope Creighton-Ward visits the Casino and soon realizes the tables are fixed. She causes a scene, but the crooked casino owner escapes with the Duchess's money.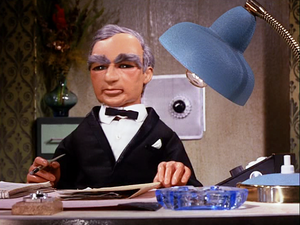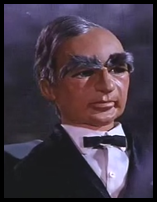 Biography
Edit
A Close Escape
Edit
After a short gunfight with Parker, the casino owner escapes in a car driven by one of his croupiers.
Lady Penelope and Parker give chase, but the crooks manage to hide in a garage as FAB 1 drives by.
The casino owner makes a cameo appearance in The Cham-Cham - he is in the audience when Lady Penelope sings Dangerous Game.