Derek Meddings

Date of Birth

15th January 1931

Date of Death

10th September 1995
Derek Meddings (15 January 1931 - 10 September 1995) was the Andersons' special effects director from Supercar through to their first live-action productions Doppelgänger and UFO. In addition to doing a lot of the storyboards, he was also the person responsible for designing the rescue vehicles known as the Thunderbirds.
Towards the end of his life, Meddings released a book entitled 21st Century Visions. Ghostwritten by Sam Denham with a foreword by Meddings, it is about the special effects techniques behind the many A.P. Films/Century 21 productions.
Supermarionation Cross-sections is dedicated to Derek Meddings along with a number of other individuals who had involvement with the numerous A.P. Films/Century 21 productions.
Supervising Special Effects Director (31 episodes)
Special Effects Director (1 episode)
Won an Academy Award for his work on the movie Superman (1978).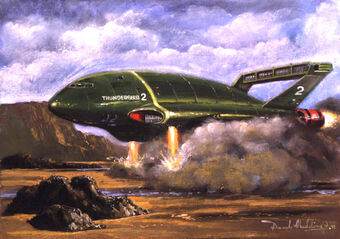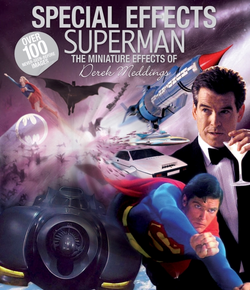 External Links
Edit