"France" is Under Construction.
Please feel free to add anything that you think might improve this page.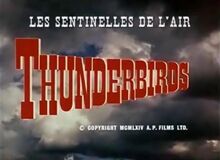 France
is a country in South-Western Europe.
Thunderbirds on French Television
Edit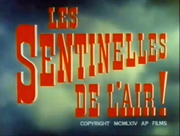 The Thunderbirds television series was first aired in France in 1974, by Antenne 2. It was repeated in 1994 by M6, and again in 2003 by Canal Jimmy.
Gallery: French VHS tapes (Migale)
Edit
Gallery: French VHS tapes (Sony)
Edit
Ad blocker interference detected!
Wikia is a free-to-use site that makes money from advertising. We have a modified experience for viewers using ad blockers

Wikia is not accessible if you've made further modifications. Remove the custom ad blocker rule(s) and the page will load as expected.