Guiterrez is a San Martino police officer seen in Path Of Destruction. He was tasked with helping civilians evacuate the San Martino village and, later, he went to the dam to see what he could do to help.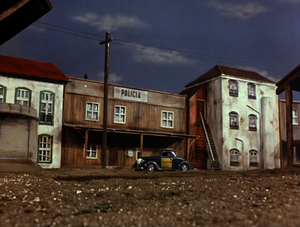 Ad blocker interference detected!
Wikia is a free-to-use site that makes money from advertising. We have a modified experience for viewers using ad blockers

Wikia is not accessible if you've made further modifications. Remove the custom ad blocker rule(s) and the page will load as expected.