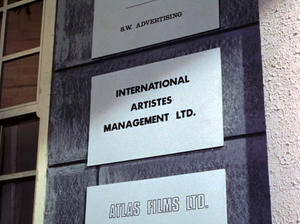 International Artistes Management Limited are an agency for the show businesses.
The company is run by Maxie, who after a visit from Parker hires a very provocative torch singer Wanda Lamour (Lady Penelope) to appear at the Paradise Peaks Hotel in the Swiss Alps.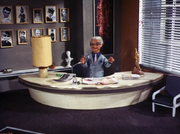 The office shares the same building as SW Advertising and Atlas Films Ltd.
Pictures of Puppets are hung on the wall of the office.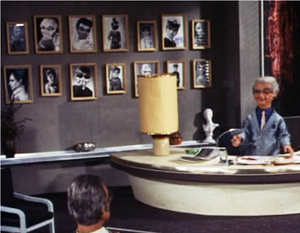 Ad blocker interference detected!
Wikia is a free-to-use site that makes money from advertising. We have a modified experience for viewers using ad blockers

Wikia is not accessible if you've made further modifications. Remove the custom ad blocker rule(s) and the page will load as expected.