Jansen is a character from Path Of Destruction. He is the commander of the Crablogger base.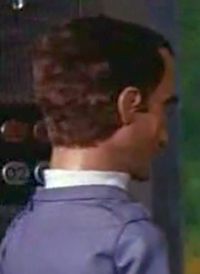 Biography
Edit
An Evening Meal at Sanchos Restaurant
Edit
Jansen take his crew to Sanchos Restaurant for an evening meal with disastrous results.
Main article: Sanchos Restaurant
Ad blocker interference detected!
Wikia is a free-to-use site that makes money from advertising. We have a modified experience for viewers using ad blockers

Wikia is not accessible if you've made further modifications. Remove the custom ad blocker rule(s) and the page will load as expected.