"Jeepers! My blood seems to be boiling"
Lieutenant Mead is a lieutenant in the US Army. He was part of the crew trying to find and recover the Sidewinder.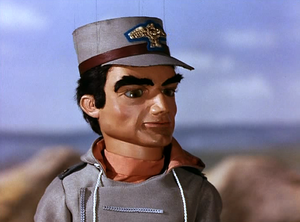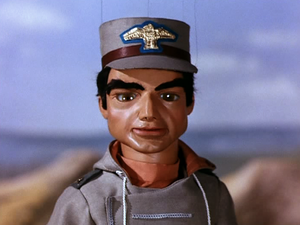 Biography
Edit
Lieutenant Mead was lowered into the pit from a helijet to assess the situation. He is badly burned but able to report on the condition of the vehicle.