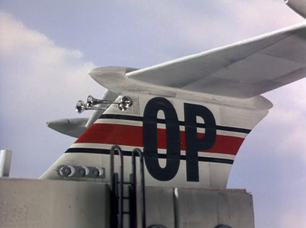 The Ocean Pioneer Company is based in the port of London, and its business is the transporting of liquid alsterene.
The company originally had one ocean-going tanker, (Ocean Pioneer I) and had six more waiting to be added to the fleet, to make it the most modern fleet afloat.
After the loss of Ocean Pioneer I and the crew of three, a second tanker was launched and named by Lady Penelope (Ocean Pioneer II), from Clydeside Dockyard.
This too quickly got into trouble when it came into contact with OD-60, but on this occasion the crew were saved, but the ship was lost at sea.
The Fleet
Edit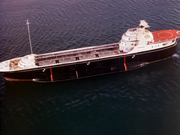 Crew
Crew
Ad blocker interference detected!
Wikia is a free-to-use site that makes money from advertising. We have a modified experience for viewers using ad blockers

Wikia is not accessible if you've made further modifications. Remove the custom ad blocker rule(s) and the page will load as expected.