Simms is a character from Path Of Destruction. He is an engineer who works aboard the Crablogger Base Control vehicle.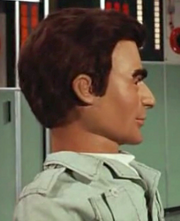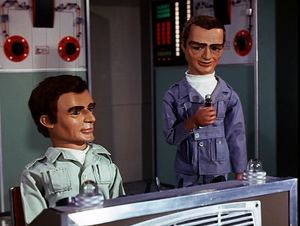 Biography
Edit
Only One Outfit Can Handle This Situation
Edit
When the Crablogger goes on a path of destruction, Simms and Jensen can only stand-by and helplessly watch, as International Rescue arrives at the danger zone.
The puppet used for Simms was also used for:
Ad blocker interference detected!
Wikia is a free-to-use site that makes money from advertising. We have a modified experience for viewers using ad blockers

Wikia is not accessible if you've made further modifications. Remove the custom ad blocker rule(s) and the page will load as expected.