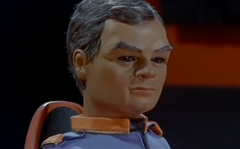 Space Colonel Harris is a character from the movie Thunderbirds Are Go. He appears as the chairman at the Space Exploration Center committee meeting.
Space Colonel Harris was voiced by Jeremy Wilkin.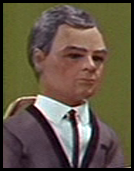 Harris also puts in a cameo at the start of the movie Thunderbird 6, at the meeting where Brains announces he has designed an airship for the New World Aircraft Corporation.