Orbiting the Earth are spy satellites run by the military; they send photographic images back to Earth via Tracking Stations that are based through-out the world. They in turn transfer the images to Satellite HQ where they are analysed by Colonel Jameson and his team.
Spy Satellite - Alpha 2 Zero's orbit uses a flight path that takes it over the Northern Territory of Australia, where the Tracking Station (Dunsley Tracker) at Charity Springs is disguised as a weather Station run by Mr. Williams.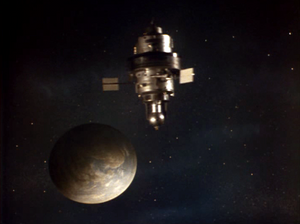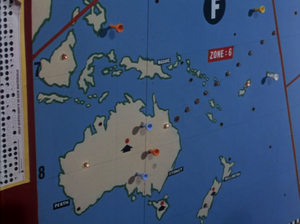 Ad blocker interference detected!
Wikia is a free-to-use site that makes money from advertising. We have a modified experience for viewers using ad blockers

Wikia is not accessible if you've made further modifications. Remove the custom ad blocker rule(s) and the page will load as expected.