The TV Reporter (Danger at Ocean Deep) is a character from Danger At Ocean Deep. He was seen reporting on the launch of Ocean Pioneer II for television news.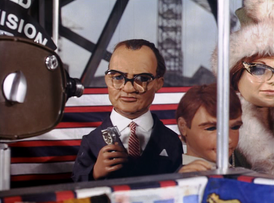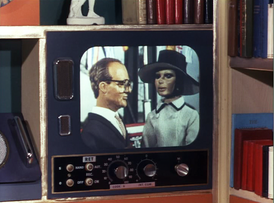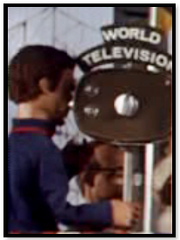 The same puppet also appears in The Duchess Assignment. There, it plays a passenger sitting in the departure lounge of London International Airport, coincidentally dressed in the same outfit.
Ad blocker interference detected!
Wikia is a free-to-use site that makes money from advertising. We have a modified experience for viewers using ad blockers

Wikia is not accessible if you've made further modifications. Remove the custom ad blocker rule(s) and the page will load as expected.