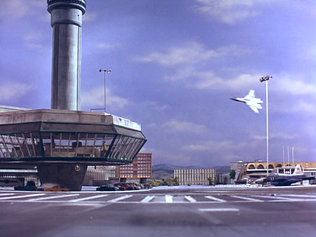 Jeff Tracy visits England for the London Air Display in The Duchess Assignment.
He meets up with Lady Penelope in the V.I.P area of the air show, where he watches a display by the World Air Force Wombat carrier craft.
Other Guests At The Air Display
Edit
Other guest can be see in the V.I.P area, including the Hood in disguise!
Man in gray uniform
Man with bow tie
Man in glasses
Other Appearances (Isn't That...?.)
Edit
Ad blocker interference detected!
Wikia is a free-to-use site that makes money from advertising. We have a modified experience for viewers using ad blockers

Wikia is not accessible if you've made further modifications. Remove the custom ad blocker rule(s) and the page will load as expected.