After the Thunderbirds 2004 Movie, a number of toys from the movie were released by different toy manufacturers.
DX Tracy Island (With Vehicles)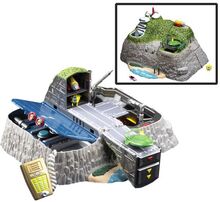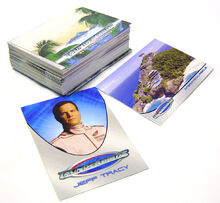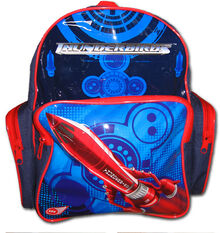 Mission Control Colouring and Activity Book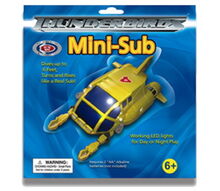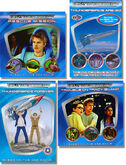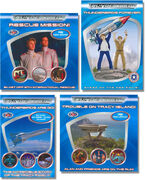 The Hood's Submarine Sounds and Lights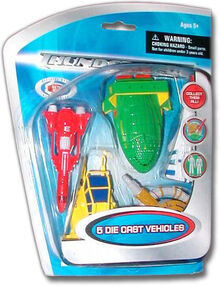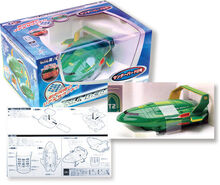 Takara Toys
Edit

Micro World Thunderbirds Movie Vehicles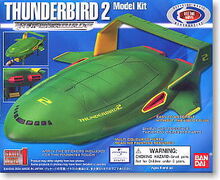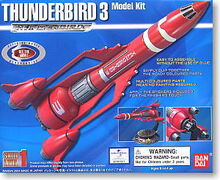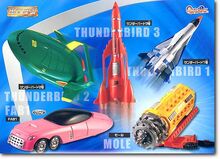 Columbia Telecom
Edit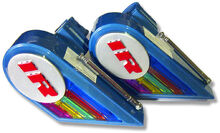 Ad blocker interference detected!
Wikia is a free-to-use site that makes money from advertising. We have a modified experience for viewers using ad blockers

Wikia is not accessible if you've made further modifications. Remove the custom ad blocker rule(s) and the page will load as expected.